WELCOME TO HSMAT
Ningbo Homax Material &Technology Co., Ltd. is a professional manufacturer and exporter of polyurethane,
plastic, rubber products and injection molds and so on.
We focus on designing, manufacturing multiple of custom-made products, which are widely using in auto
parts, mining equipment and other industrial fields.
We own advanced R & D Center and facilities to provide you a wide range of polyurethane products from
shore 20A to 75D. Excellent abrasion and resistance of polyurethane make your products suitable for
applications subjected to abrasion, cutting, tearing and high impact drops. We have continuously invested
in equipment and skilled personnel to provide the highest standards of polymer science and manufacturing
technology to our customers. More than 95% of our sales come from exporting to America, Australia, Europe
and Middle East.
We warmly and sincerely welcome you join us and create a glorious future together
products! welcome email to us.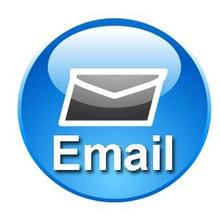 Email :

sales@hsmat.com

facebook: Audreylee0930@outlook.com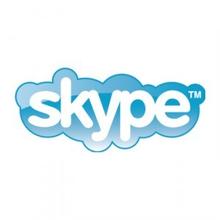 SKYPE: Audreylee0930@outlook.com
HSMAT . is invited to participate in the Asia Pacific mining
industry exhibition in September 2015 in Sydney, Australia.
Welcome to contact us!